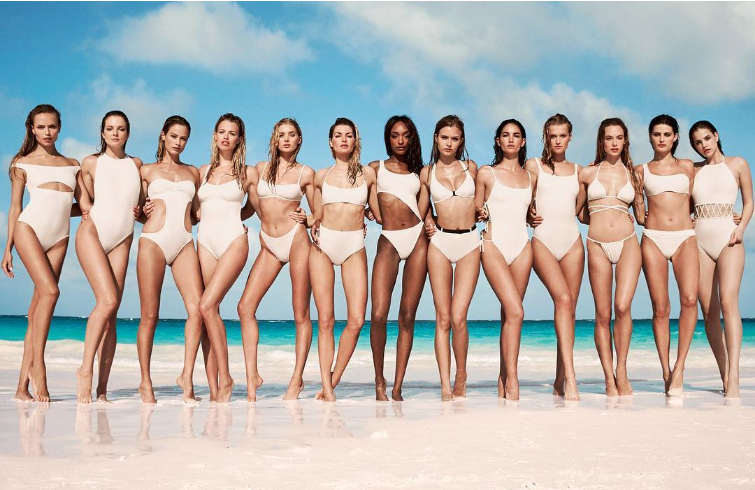 Oxford University students dress as Santa Claus for drunken night of vomiting and carnage.
Students across Oxford hit the streets dressed as Santa in the 'biggest' Christmas bar crawl.
Many cheap swimming suits tipsy students were pictured stumbling around the town centre with some collapsing after getting a bit too merry.
The club crawl advertising on Facebook as Santa Crawl Oxford promised to be the 'biggest night of your life' and it looked like it was the 'messiest night of their lives' for some.
And concerns have been raised over student's safety after they wonder off drunk and unstable
Although the Students swimwear manufacturer Union at the University of Nottingham denied that the costumes, which feature rollercoaster safety bars, reference the crash.
And the students, some of whom appear to be carrying fake limbs with them, have apologised for any offence caused.